Somang Society, led by Chairman Boon Ja Yoo, opened LA Branch in LA Korea Town on January 10, 2019. The Somang Society
is nonprofit organization that actively promotes dignity, advance directives, and the Chad Well Campaign.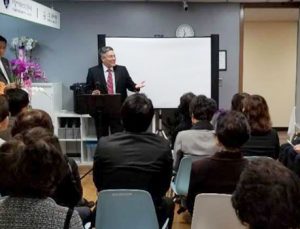 Karl Tokita a CEO of Chiron Total, also attended the event and congratulated the opening of the LA branch
of Somang Society.
Address: 3030 W Olympic Blvd. #217, LA
Contact: (213) 908-5034