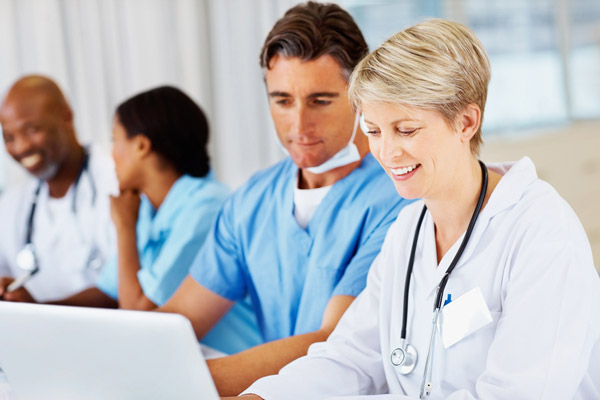 Our goal is to lower the risk of illness and disease by providing accessible, innovative and preventive healthcare resources.
Chiron Total™ is focused on customer-centered service. We provide our customers with access to state-of-the-art facilities, including on-site imaging and a comprehensive network of specialists.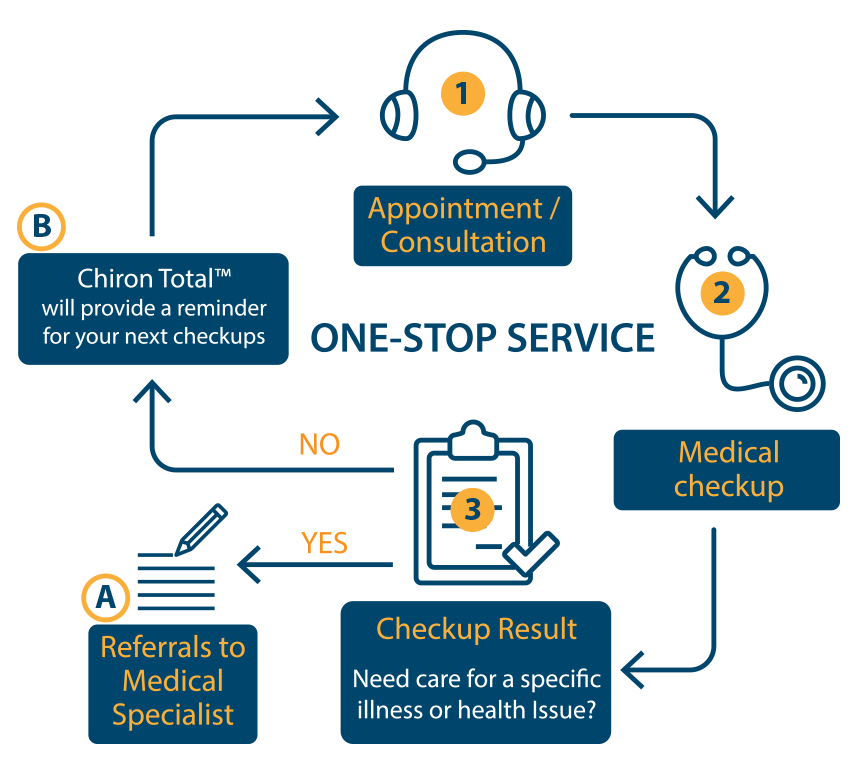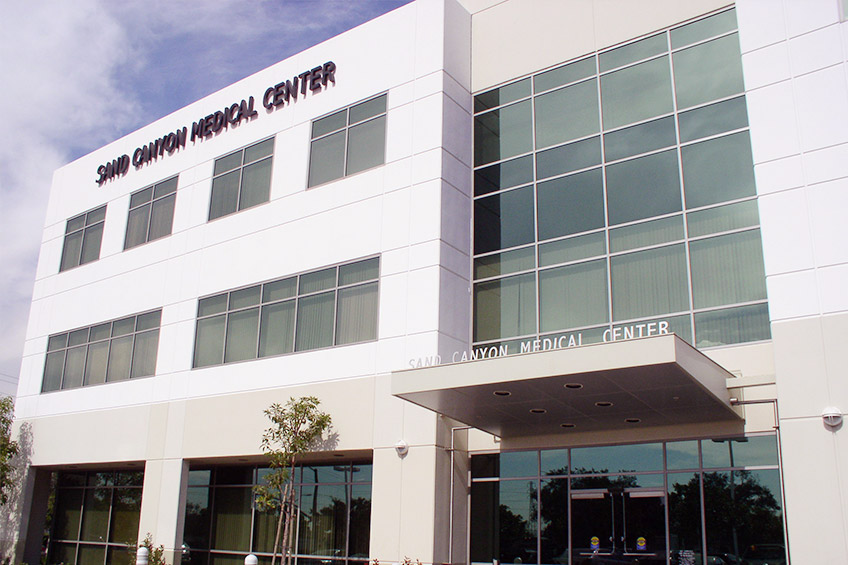 Chiron Total ™ is a medical marketing and research organization located in Irvine, CA.
Monday to Friday
8:00AM – 5:00PM
Saturday
Appointment only
16100 Sand Canyon Ave. Ste. 240 Irvine, CA. 92618-3722