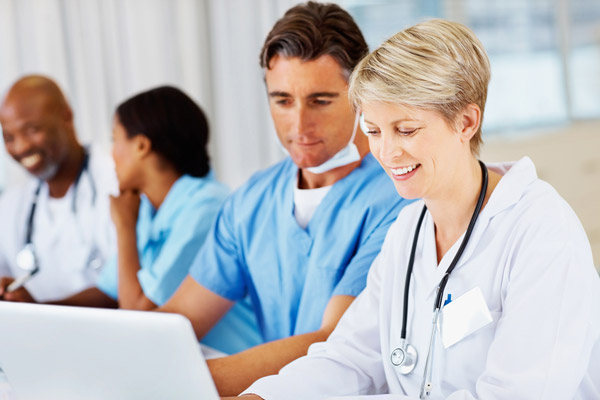 Our goal is to lower the risk of illness and disease by providing accessible, innovative and preventive healthcare resources.
Chiron Total™ is focused on customer-centered service. We provide our customers with access to state-of-the-art facilities, including on-site imaging and a comprehensive network of specialists.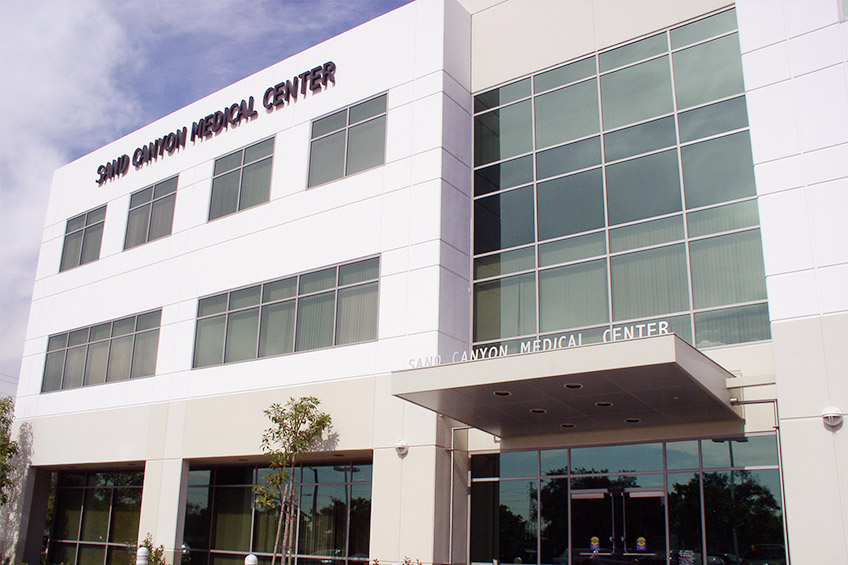 Our Personalized Concierge Services such as
Preventive check-up will be done from 2 to 6 hours
If identify areas of concern, KSK will provide high quality treatments or refer to the physicians/facilities within our network
Highest cure rates in the nation
Lower infection rate in the nation
Bilingual (Chinese and English) staff will help/escort you from the beginning (i.e., document preparation) to the end of the checkup.
Ease of Scheduling
On-time service, no waiting
Art museum-like welcoming office environment
Upon request, your exam results will be transferred to your physician in China.
Upon request, summary of doctor's consultation will be prepared to you in Chinese and English
Our Doctors
30 + years of experience
Nationally and internationally recognized
US Best Doctors for multiple years
Academic faculty appointment at the University of Texas MD Anderson Cancer Center, University of California, Irvine, or
Scripps Research Institute
Cancer specialists, Radiologists, Nuclear Medicine specialists, Endocrinologists, Urologists, Gastroenterologists
Our Referral Network includes:
Mayo Clinic
UCLA Medical Center
UC San Francisco Medical Center
Memorial Sloan Kettering Cancer Center
MD Anderson Cancer Center
St. Joseph Hoag Health Alliance
Top University Medical Centers
Our Facility
One of a few privately owned medical facility in the nation with both its own surgery center (KSK Procedure Center of Irvine) and imaging & treatment centers (KSK Imaging Center of Irvine; KSK Breast Center of Irvine; KSK Cancer Center of Irvine)
State-of-the art medical equipment (PET/CT, CT, MRI, Ultrasonography, 3D Mammography, DEXA)
Our Patients includes:
Celebrities

Professional Athletes & Coaches

Journalists

Past U.S. and International Dignitaries & Government Officials
Chiron Total ™ is a medical marketing and research organization located in Irvine, CA.
Monday to Friday 8:00AM – 5:00PM
Saturday Appointment only
16100 Sand Canyon Ave. Ste. 240 Irvine, CA. 92618-3722