Browse our innovative and preventive healthcare programs and discover what is right for you.
Chiron Total™ is committed to your health. Read more about planning your visit here.
Chiron Total™ provides the latest news and updates in the health industry along with upcoming events.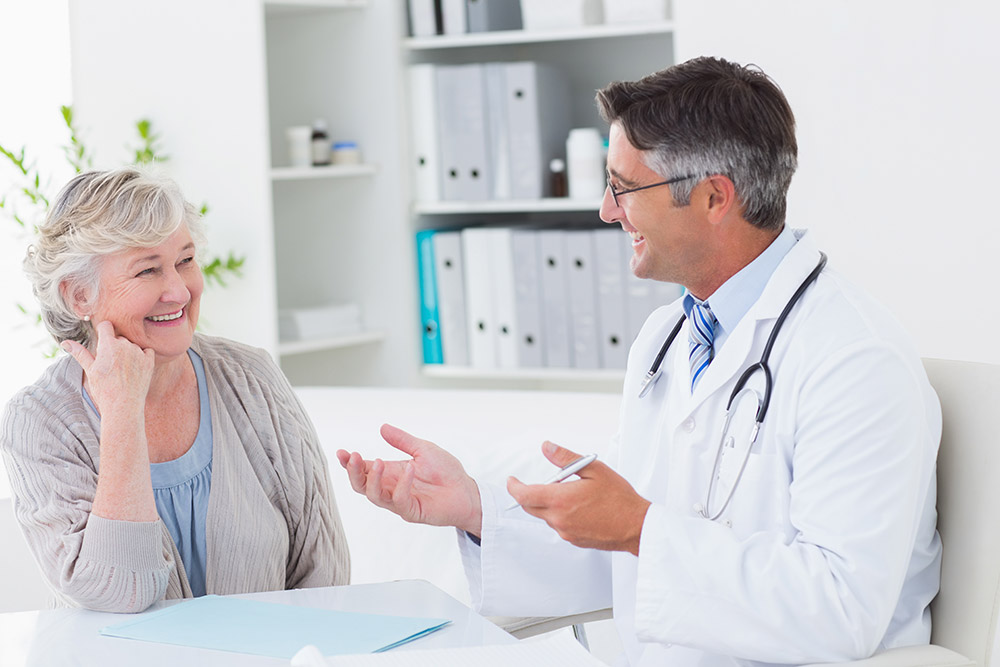 Welcome to 

Chiron Total
Chiron Total ™ is a medical marketing and research organization located in Irvine, CA. We provide convenient, one-step health checkup programs for early detection of various medical conditions and referrals to comprehensive treatments.
Our goal is to lower the risk of illness and disease by providing accessible, innovative and preventive healthcare resources.
Kenneth M. Tokita is the Founder and Medical Director of KSK Medical Group located in Irvine, CA. With over 35 years' experience, Dr. Tokita has developed many treatment techniques that are used today and continues to develop advanced techniques that place him on the leading edge in radiation oncology.
Read more →
Dr. Kim currently serves as the Director of Nuclear Medicine at the KSK Medical Group. In addition, he is a 'World Class University (WCU)'Professor of Molecular Medicine and Biopharmaceutical Sciences at  Seoul National University in South Korea and a professor of the department of Radiological Sciences at the University of California, Irvine.
Read more →
Dr. Meshkinpour is actively practicing Clinical Gastroenterology, in Irvine, California. Gastrointestinal cancer prevention, management of Gastro esophageal acid reflux conditions, swallowing disorders are among his clinical expertise. He performs all diagnostic gastrointestinal endoscopic procedures.
Read more →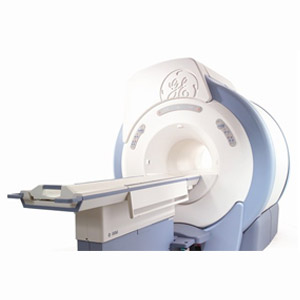 MRI (Magnetic Resonance Imaging)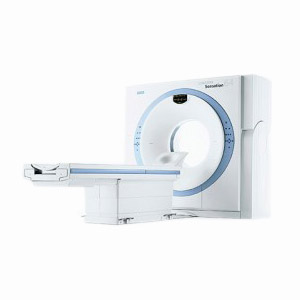 CT (Computed Tomography) Scanner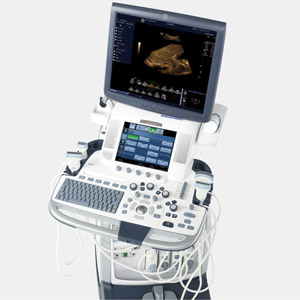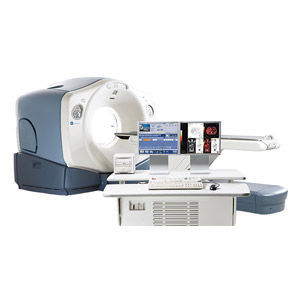 PET CT(Positron Emission Tomography – Computed Tomography)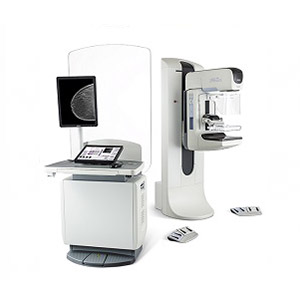 Chiron Total ™ is a medical marketing and research organization located in Irvine, CA.
Monday to Friday 8:00AM – 5:00PM
Saturday Appointment only
16100 Sand Canyon Ave. Ste. 240 Irvine, CA. 92618-3722